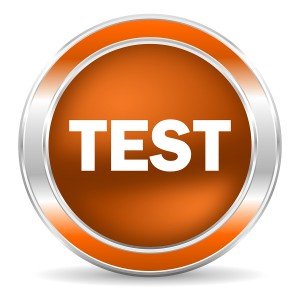 Tryout/Testing Fee
Students who are eligible (based on attendance) have the opportunity to test for the next level. Different accessories provide a visual recognition of the level a student has reached in our dance/cheer/karate programs.
Participation in testing is optional and the fee is $12.00. ($16.00 for Zuni ES Karate for board breaking)
In order for students to acquire the established competencies, they must attend classes regularly throughout the entire semester.
For dance & cheer, students who have perfect attendance will be invited to try out. (Perfect attendance is tallied starting the first day of the session.) For those with one absence, perfect attendance can be attained by a make-up class. Throughout the semester, students have the opportunity to make up classes by attending two regular classes in the same night.
For karate, beginner white belt students must have a minimum of 10 attended classes to test for their first yellow stripe. All following promotions require a minimum of 15 attended classes to be eligible.
Featured Products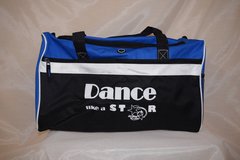 19" DANCE Duffel Bag
$22.00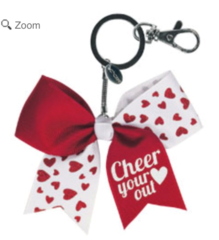 Cheer Bow Keychain
$6.00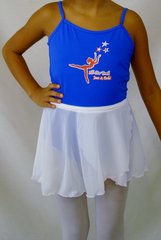 White Wrap Skirt
$20.00